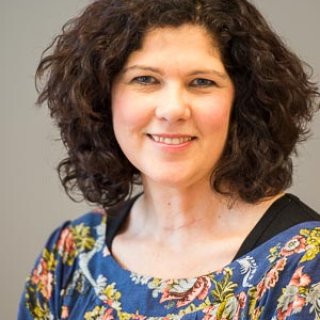 Helen Nott
Helen obtained a BSc Physiotherapy at University of Cape Town, South Africa in 1988 and since then has completed numerous post-graduate courses in musculoskeletal therapy, sport injuries, acupuncture, myofascial release , dry needling, clinical pilates and chronic pain management. She became a certified PINC Cancer Rehabilitation therapist in 2009, a Bradcliff Certified Breathing therapist in 2010, a Steel Cancer Rehabilitation therapist in 2011 and in 2013 qualified as a Lymphoedema Therapist through the Australian Lymphology Association.
She founded Activate Physiotherapy in 2007 and enjoys an excellent working relationship with many medical specialists – working particularly closely with the local breast surgeons and oncology support services to ensure the best support for local men and women recovering from cancer surgery and treatments.
Helen has particular interests in post -operative rehabilitation and the management of anxiety and complex pain and works extensively with patients recovering from cancer therapies. The PINC and STEEL programs are her passion and a vital part of this work and she receives so much positive feedback about the programmes and all they offer. She is passionate about holistic health care and the importance of exercise and breathing to maintain health throughout life.
Helen also teaches the NEXT STEPS Program and small group pilates classes integrating pilates with stretching and mindfulness relaxation to encourage patients to take time out for relaxation and restoration to focus the mind and balance the body.