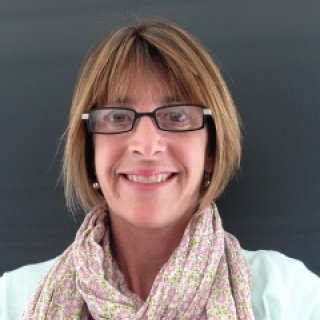 Nicole Staight
Nicole Staight is a NZ trained physiotherapist with over 20yrs experience. Nicole has been working in Merimbula on the Far South Coast NSW for the last 18 yrs in Private Practice.
Trained as a PINC physiotherapist in 2011 and as a STEEL physiotherapist in 2013, and certified in NEXT STEPS in 2015.  Nicole is dedicated and passionate about helping individuals in the region regain an optimal recovery following a cancer diagnosis. Many men and women have to travel long distances for treatment from this region so it is so important they have access to specialised care and rehabilitation that the PINC and STEEL programs offer.
"The PINC and STEEL program is a wonderful and rewarding area of physiotherapy to be working in. To make a difference to someone's day, and to help improve an individuals quality of life is hugely rewarding both professionally and personally".
As well as offering individualised sessions and clinical pilates, Nicole also runs a group PINC Pilates and NEXT STEPS class each week. The group classes are not only beneficial in regaining strength and conditioning but provides a great support network for the women.