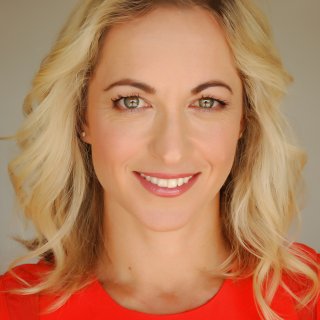 Lou James (MNZM)


FOUNDER
Lou James is the pioneering force behind the cancer rehabilitation movement in New Zealand and Australia. Thanks to her incredible work, thousands of cancer survivors have got their lives back to the way they once were – and many more in the future can look forward to similarly reclaiming their former selves.
Lou, an experienced physiotherapist, is responsible for the introduction of the PINC Program: an individualised rehabilitation and exercise program, previously known as Pink Pilates, which focuses on the physical and mental wellbeing of female cancer survivors. The programme has supported more than 20000 women since its inception. Its male equivalent – The STEEL Program– has been subsequently introduced.
The mother-of-two was prompted to establish the program after seeing first hand in her own physiotherapy practice, the physical and emotional toll that cancer had on the lives of the women affected and the people close to them.
In 2005, Lou resolved to create and pilot a specifically designed physiotherapy program for post-operative patients as well as those undergoing and recovering from treatment. In 2008, Lou started training other physiotherapists across Australasia in cancer rehabilitation to deliver her program. It's so successful that Lou has since sold her business and she has also established the PINC & STEEL Cancer Rehabilitation Trust.
It is now the largest cancer rehabilitation program in Australasia and Lou has extending the program into 12 countries. 
James is committed to raising awareness of the importance of cancer rehabilitation so cancer survivors know there is a specially designed program for them – one that is recognised and prescribed by health practitioners.
Clearly, Lou has always gone at top speed. A self-confessed 'girly swot' at school, she also found time to run – and win – triathlons. She was selected to represent New Zealand when just 16. She ran the Great Wall of China (with two PINC Program clients) in 2010 and completed the Motatapu off-road marathon in 2012 with some PINC and STEEL clients).
Lou has been recognised for her pioneering work in this field, most recently being honoured in the 2017 Queens Honour List with a New Zealand Order of Merit for her services to cancer. She has won numerous awards including an AMP National Scholarship. Watch her interview with Denizen.